Benefits Of A New HVAC
How An Updated HVAC System Benefits You
HVAC units can work well for a long time, but as they age they run into more and more problems—problems that may not be cost-effective to fix. Inefficiencies and frequent breakdowns may be draining your wallet and aggravating health problems. If your HVAC equipment is over 10 years old, it may be to your benefit to upgrade to a new system.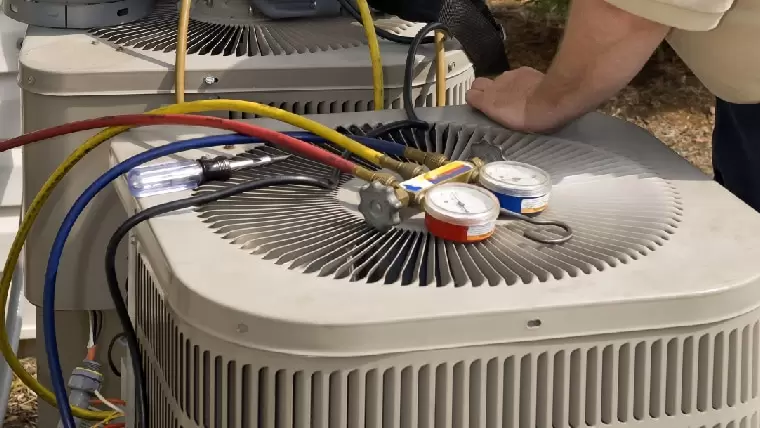 A New System Reduces Your Energy Bill
Your older system is most likely running inefficiently due to normal wear and tear over time. This inefficiency means it needs to work harder to keep your home comfortable, costing you more money on energy bills. Modern HVAC units are designed with efficiency in mind, so they'll use less energy to heat and cool your home, reducing your utility bills.